Imagine saying your vows on a stunning white sand beach, surrounded by turquoise waters and palm trees gently swaying in the breeze. Or perhaps exchanging rings in a historic castle perched on a hilltop, overlooking vineyards and rolling hills. If you're dreaming of a truly unforgettable wedding experience, look no further. In this article, we'll take you on a journey to discover the top five most luxurious wedding destinations in the world, where you can celebrate your love in incomparable style and elegance. So get ready to be inspired as we explore these breathtaking locations that are sure to make your special day absolutely unforgettable.
1. Bora Bora
Bora Bora is the epitome of luxury and beauty, making it a dream wedding destination for many couples. One of the highlights of Bora Bora is its elegant overwater bungalows. Imagine waking up to turquoise waters beneath your feet and being greeted by gentle sea breezes every morning. These bungalows offer unparalleled privacy and breathtaking views, allowing you to fully immerse yourselves in the serene surroundings.
In addition to the stunning overwater accommodations, Bora Bora boasts some of the most beautiful beaches in the world. The powdery white sand and crystal-clear waters create the perfect backdrop for a romantic beach wedding ceremony. Whether you choose to exchange vows barefoot in the sand or on a beautifully decorated gazebo, the beach setting will undoubtedly create lifelong memories.
Bora Bora is home to world-class resorts that are renowned for their luxurious amenities and impeccable service. These resorts offer exclusive wedding packages that cater to your every need, ensuring a seamless and unforgettable experience. From stunning venues for the ceremony and reception to personalized services such as private chefs and spa treatments, Bora Bora's resorts truly go above and beyond to make your wedding day extraordinary.
No wedding destination is complete without exquisite cuisine, and Bora Bora does not disappoint in this aspect. The island's culinary scene is a delightful blend of international flavors and local delicacies. You and your guests can indulge in a culinary journey, sampling fresh seafood, tropical fruits, and decadent desserts. With an array of fine dining restaurants and open-air beachfront eateries, Bora Bora offers a gastronomic adventure that will tantalize your taste buds.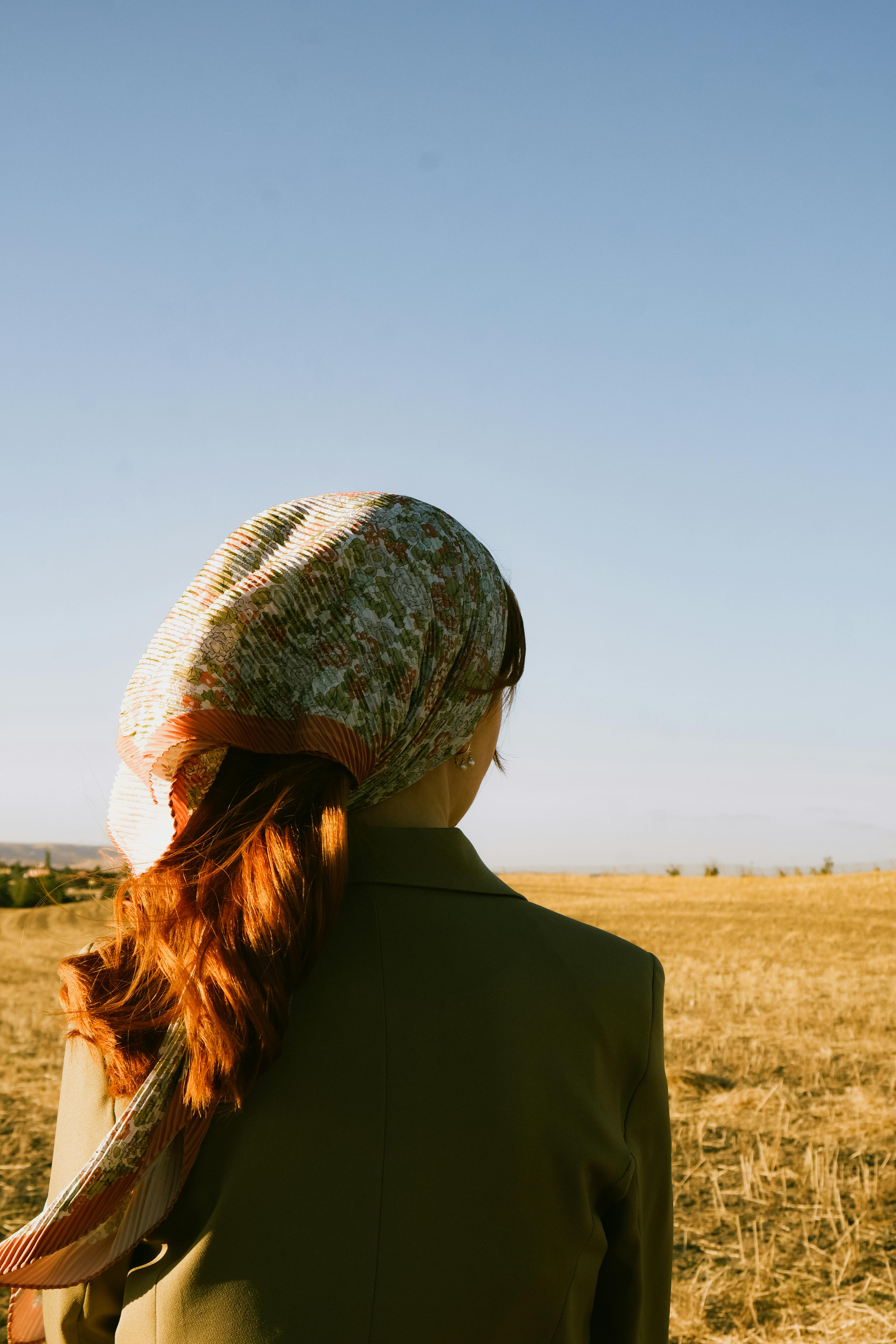 2. Santorini, Greece
When it comes to breathtaking views and iconic beauty, Santorini, Greece, stands in a league of its own. The island is dotted with the iconic blue dome churches that have become synonymous with Greek postcard-perfect scenes. The charming and picturesque cliffside views that Santorini offers create a whimsical atmosphere that will make your wedding truly unforgettable.
For the ultimate luxury experience, Santorini boasts an array of luxury cave hotels that blend traditional architecture with modern amenities. These unique accommodations provide an intimate and romantic setting for your special day. Imagine saying your vows against the backdrop of the stunning caldera, with the golden sunset casting a warm glow over the horizon. Santorini's cave hotels offer an idyllic sanctuary for lovebirds to start their journey together.
Santorini is also famous for its breathtaking sunsets, making it a popular choice for Caldera sunset weddings. Imagine exchanging vows as the sun dips below the horizon, casting a kaleidoscope of colors across the sky. With the stunning backdrop of the Aegean Sea and the picture-perfect cliffside villages, a sunset wedding in Santorini is bound to be a magical experience that you and your guests will cherish forever.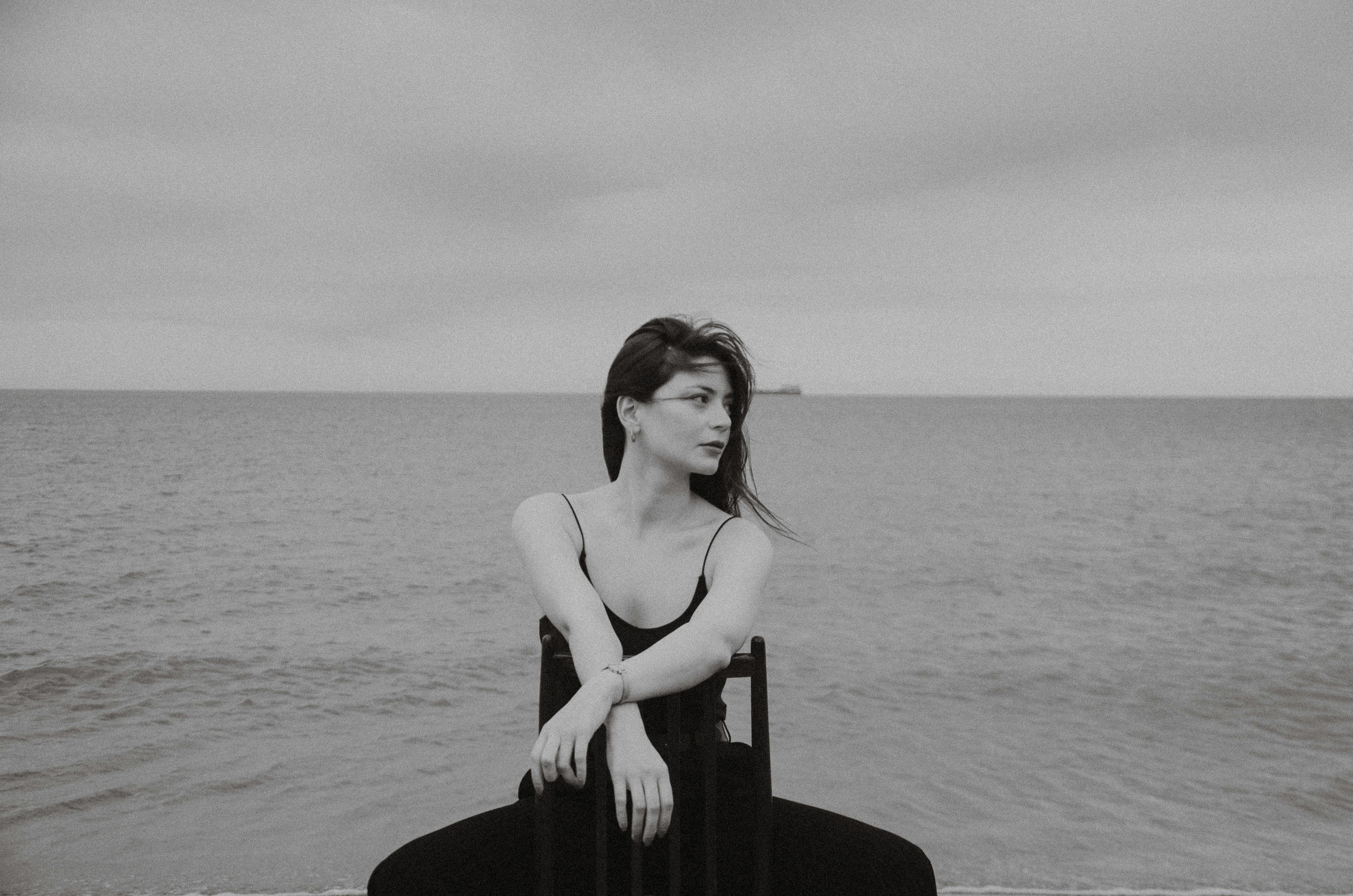 3. Udaipur, India
If you've always dreamed of having a lavish and culturally rich wedding, Udaipur in India should be on top of your list. Udaipur is often referred to as the "City of Lakes" and its palatial wedding venues play a significant role in creating a fairy tale-like ambiance. The opulent palaces and havelis serve as majestic backdrops for your nuptial celebrations, transporting you and your guests to a bygone era of royalty and grandeur.
The highlight of a wedding in Udaipur is the traditional Indian ceremonies that are deeply rooted in centuries-old traditions. Imagine being adorned in exquisite jewelry and traditional attire, embarking on a journey of rituals and blessings that symbolize the union of two souls. These ceremonies are conducted with utmost reverence and grace, and they offer a deeply spiritual experience for the couple and their loved ones.
Extravagant processions are another hallmark of Udaipur weddings. The groom arriving on a majestic elephant or horse, accompanied by a procession of musicians and dancers, creates a regal atmosphere like no other. The colorful attire, traditional music, and lively dance performances add vibrancy and joy to the celebrations, ensuring an unforgettable experience for everyone in attendance.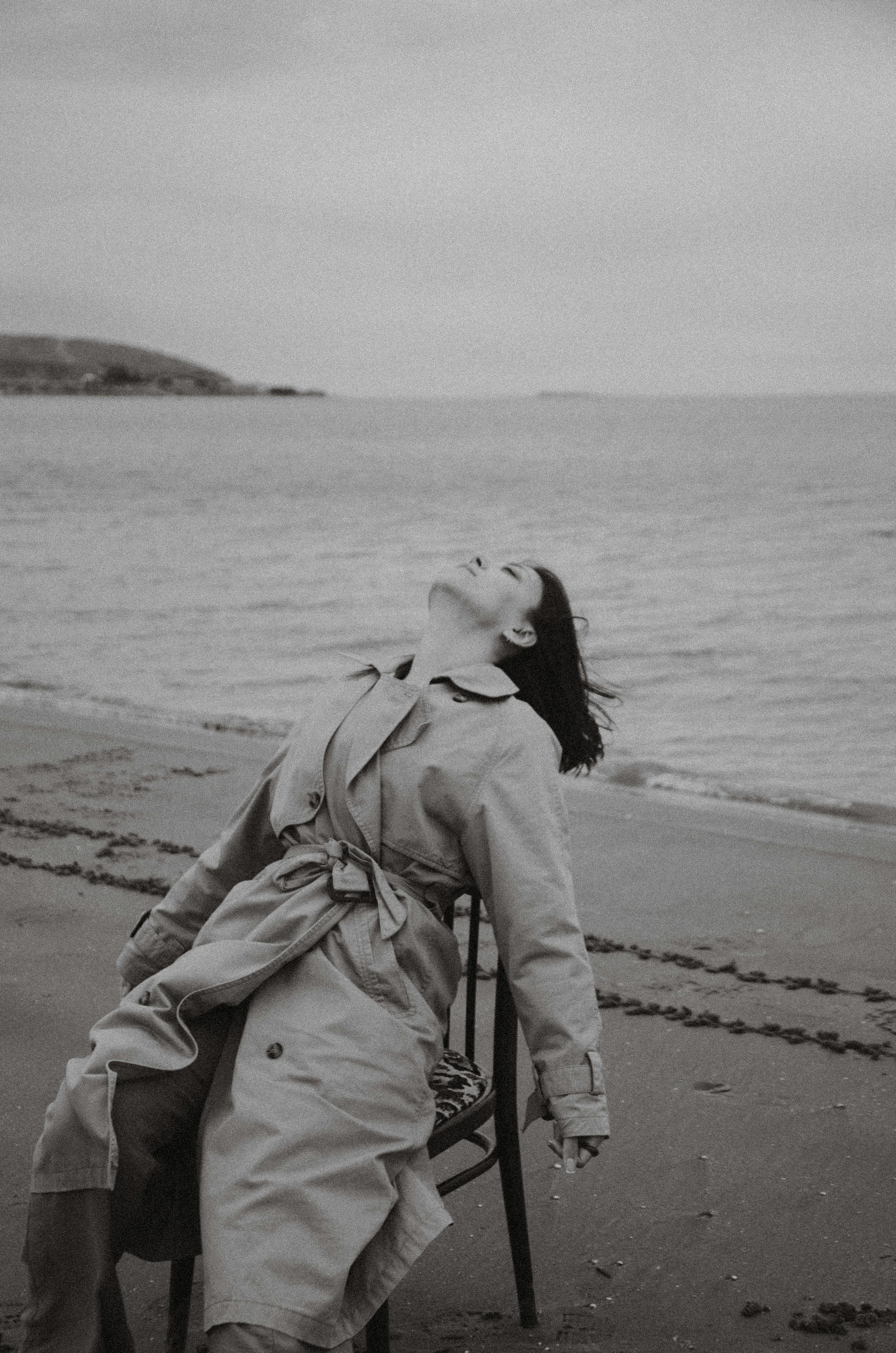 4. Venice, Italy
Venice, the city of romance, is a perfect wedding destination for those seeking a fairytale-like experience. One of the most iconic and romantic experiences in Venice is a gondola ride along the enchanting canals. Imagine gliding through the picturesque waterways, hand in hand with your loved one, as a gondolier serenades you with a beautiful Italian ballad. This timeless experience will make your wedding day even more magical.
Venice is renowned for its historical palazzos and villas, which serve as stunning venues for weddings. These architectural marvels offer a blend of history, art, and opulence, ensuring an unforgettable setting for your special day. From grand ballrooms adorned with exquisite frescoes to intimate courtyards with blooming gardens, Venice's palazzos and villas provide a captivating backdrop for a fairy tale wedding.
Artistic venues and decor are an integral part of a wedding in Venice. The city is a hub of art and culture, and it comes as no surprise that artistic elements are incorporated into every aspect of a Venetian wedding. From floral arrangements inspired by Venetian masterpieces to hand-painted invitations that resemble miniature works of art, every detail is thoughtfully curated to create a visually stunning and unforgettable experience.
Italian cuisine is world-renowned for its flavors, and Venice offers a delectable array of dishes that will delight your palate. Imagine feasting on fresh seafood, homemade pasta, and decadent desserts, all prepared by world-class chefs who pay meticulous attention to culinary craftsmanship. Venice's culinary scene promises to be a gastronomic journey, leaving you and your guests craving for more.
5. Maui, Hawaii
Maui, the tropical paradise of Hawaii, provides the perfect setting for a dreamy wedding. With its idyllic beachfront settings, Maui offers an unbeatable combination of pristine white sand, turquoise waters, and swaying palm trees. Whether you envision a simple barefoot ceremony or an elaborate beachfront setup, you can be sure that Maui's stunning beaches will create a breathtaking backdrop for your special day.
Tropical garden weddings are another popular choice in Maui. The island is home to lush botanical gardens with vibrant flowers, towering bamboo groves, and tranquil ponds. Imagine exchanging vows amidst the enchanting aroma of tropical blooms, surrounded by nature's vibrant colors. Maui's tropical gardens provide an intimate and magical backdrop for an unforgettable wedding ceremony.
Lavish resorts and spas in Maui cater to couples who want nothing but the best for their wedding day. These resorts offer unparalleled luxury, ensuring that every aspect of your wedding is taken care of, from the ceremony to the reception. From impressive ballrooms with panoramic ocean views to secluded beachfront villas, Maui's resorts provide a range of options to suit your preferences. Pamper yourselves and your guests with world-class amenities, exquisite cuisine, and exceptional service.
For adventure-loving couples, Maui offers a plethora of activities to enjoy during your honeymoon. From snorkeling in crystal-clear waters to hiking through lush rainforests, Maui's natural beauty invites you to embark on exhilarating adventures together. Explore the famous Road to Hana, witness the breathtaking sunrise at Haleakala National Park, or take a helicopter tour to witness the picturesque coastline from above. Maui offers a perfect blend of relaxation and adventure to make your honeymoon truly unforgettable.
In conclusion, choosing a luxurious wedding destination is a decision that will shape the memories of your special day. Whether you prefer the elegance and beauty of Bora Bora, the stunning views of Santorini, the cultural richness of Udaipur, the romance of Venice, or the tropical paradise of Maui, each destination offers a unique experience that is sure to leave you and your loved ones awe-struck. Let these extraordinary wedding destinations be the backdrop to your fairytale wedding, creating cherished memories that will last a lifetime.