Planning a luxury destination wedding can be an exciting and overwhelming experience. From choosing the perfect location to coordinating all the intricate details, there are countless things to consider. In this article, we have compiled the ultimate checklist to ensure that every aspect of your dream wedding is flawlessly executed. From setting your budget and selecting the ideal venue, to organizing travel arrangements and finalizing the guest list, this comprehensive guide will help you navigate through the complexities of planning a truly unforgettable luxury destination wedding. So, let's get started on making your wedding dreams a reality!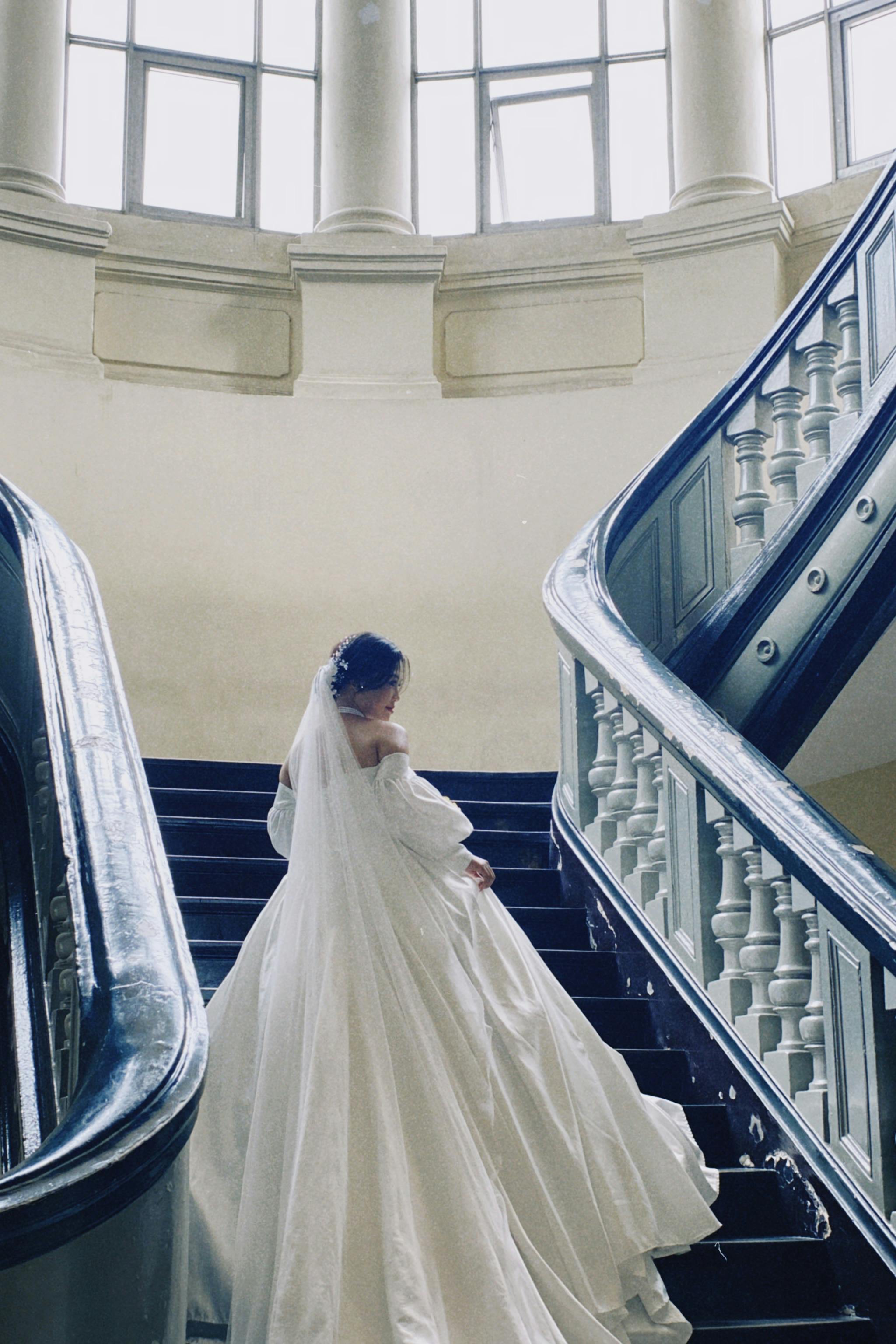 Choosing the Perfect Destination
When it comes to planning your luxury destination wedding, the first and most important decision you'll make is choosing the perfect location. Considerations for destination selection are crucial and will set the tone for your entire wedding experience. Think about what you and your partner envision for your special day – do you dream of exchanging vows with a picturesque beach backdrop or in a charming European countryside? Researching popular luxury wedding destinations can help narrow down your options and give you a sense of what each location offers in terms of venues, accommodations, and local attractions. Seek recommendations and read reviews from other couples who have tied the knot in your desired destination to gain valuable insights and ensure you're making the right choice for your dream wedding.
Planning Your Wedding Budget
Creating a wedding budget is an essential step in the planning process. Allocating funds for your dream wedding requires careful consideration of your financial resources and priorities. Determine the overall amount you're willing to spend on your wedding and divide it into categories such as venue, catering, decor, and entertainment. Researching destination wedding costs will give you an idea of the average expenses associated with your chosen location. Keep in mind that luxury weddings often come with a higher price tag, so be prepared to adjust your budget accordingly. Hiring a wedding planner can also be a smart investment, as they have the expertise to help you navigate your budget and ensure every dollar is well spent.
Booking Accommodation and Travel
Planning accommodation and travel for your wedding party and guests is a crucial aspect of a successful luxury destination wedding. Researching accommodation options is essential to find the perfect place for everyone to stay. Consider factors such as proximity to the wedding venue, amenities, and overall comfort. Choosing the right hotel or resort can greatly enhance your guests' experience and make their stay more enjoyable. Additionally, arranging travel and transport for yourself, your wedding party, and your guests will ensure a smooth journey to your wedding destination. Explore different transportation options and consider hiring a reputable transportation service to handle the logistics.
Securing Legal Requirements
Before you say "I do" in a foreign land, it's crucial to understand the legal requirements for getting married there. Each destination has its own marriage license requirements, so familiarize yourself with the local laws to ensure a smooth and legally recognized ceremony. Obtaining necessary documentation, such as passports, birth certificates, and divorce decrees (if applicable), is essential to comply with local regulations. It's also important to work with local officials, such as wedding planners or coordinators, who can guide you through the process and help you navigate any language barriers or cultural differences that may arise.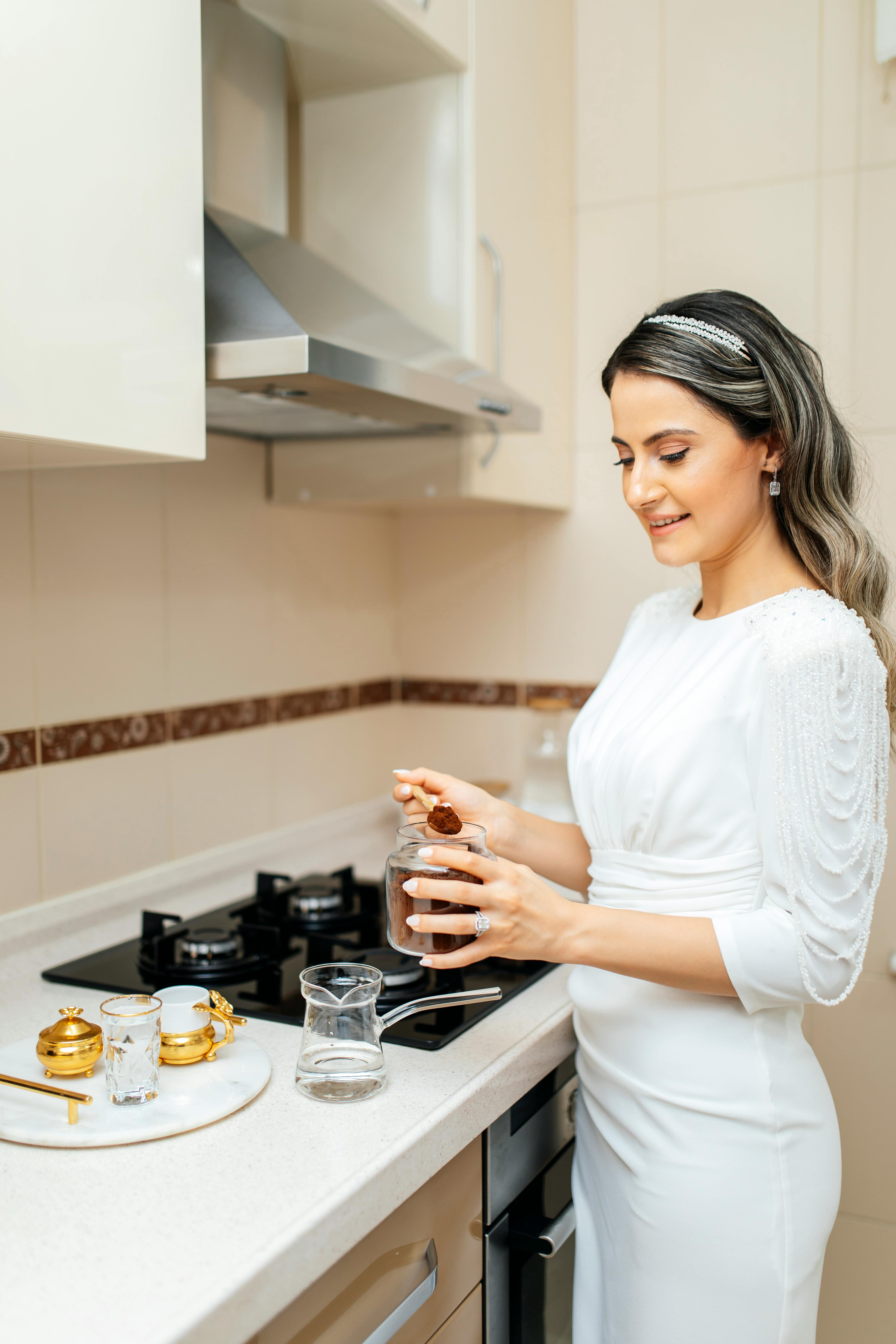 Choosing the Perfect Wedding Venue
The wedding venue sets the stage for your special day and is a reflection of your personal style and taste. Considerations for venue selection should be based on your vision for the wedding, the number of guests you anticipate, and the overall atmosphere you want to create. Take the time to tour potential wedding locations to get a feel for the space and envision how it will look on your wedding day. Indoor and outdoor venues each offer their own unique advantages, so decide which option aligns best with your desired ambiance and needs. It's also important to consider factors such as weather, accessibility, and parking when selecting the perfect venue for your luxury destination wedding.
Selecting a Theme and Decor
Choosing a wedding theme is an opportunity to showcase your personal style and create a cohesive aesthetic for your special day. Decide on a theme that reflects your personality and vision for the wedding, whether it's a romantic fairytale, a bohemian garden party, or a glamorous black-tie affair. Once you've selected a theme, start planning decorations and floral arrangements that complement it. Whether you prefer extravagant floral displays or minimalist decor, work with a talented florist and decorator who can bring your vision to life. Consider unique centerpieces and table settings that will wow your guests and create a memorable ambiance.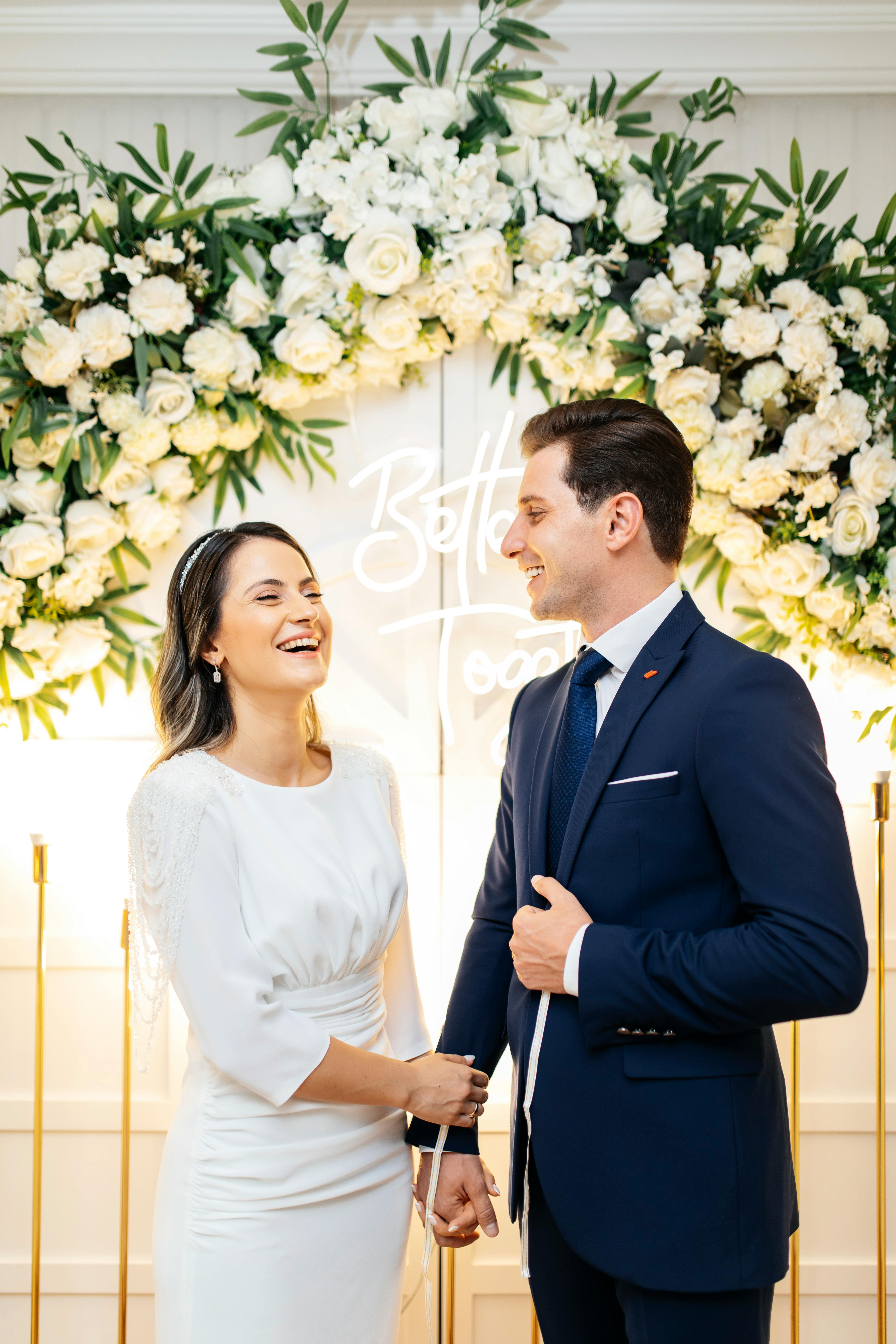 Finding the Right Wedding Vendors
Your wedding vendors play a crucial role in bringing your luxury destination wedding to life. Researching local wedding vendors is essential to ensure you're working with reputable professionals who can meet your expectations. Start by seeking recommendations from other couples who have held weddings in your chosen destination, and read reviews to learn about the experiences of past clients. One of the most important vendors you'll hire is a top-quality photographer who can capture all the special moments of your wedding day. Additionally, consider hiring entertainment and musicians to create a celebratory atmosphere and keep your guests entertained throughout the event.
Creating a Stellar Wedding Menu
Food is an integral part of any wedding celebration, and planning a stellar wedding menu is essential to delight your guests' taste buds. Depending on your chosen venue, you may have the option to choose a caterer or utilize the venue's in-house dining service. Consult with experienced chefs and culinary experts to design the perfect menu that showcases local flavors and culinary excellence. It's important to accommodate dietary restrictions and preferences of your guests, so work closely with the caterer to provide suitable options for everyone. From mouth-watering appetizers to delectable main courses and indulgent desserts, ensure that your menu is a culinary experience to remember.
Managing Guest Accommodations and RSVPs
As you plan for your luxury destination wedding, it's important to consider the comfort and convenience of your guests. Provide accommodation options that suit a range of budgets and preferences. From luxury resorts to cozy boutique hotels, ensure that your guests have a comfortable place to stay. Sending elegant invitations and managing RSVPs is crucial for making sure you have an accurate headcount for the event. Choose sophisticated invitation designs that reflect the tone of your wedding and include response cards for guests to confirm their attendance. Planning welcome bags and guest amenities is also a thoughtful gesture that will make your guests feel special and appreciated.
Planning Pre and Post-Wedding Activities
Extend the celebration beyond the wedding day by organizing pre and post-wedding activities for your guests. Welcome or farewell parties can serve as a warm introduction or a joyful farewell to your destination wedding location. Arrange excursions and tours for your guests to explore the local attractions and create unforgettable memories. Planning spa days and relaxation activities can also be a great way to help your guests unwind and enjoy their time during the wedding festivities. By incorporating these additional activities, you can ensure that your luxury destination wedding is a complete and immersive experience for both you and your guests.