Have you ever wondered what it's like to attend a celebrity destination wedding? Step into the glamorous world of A-list nuptials as we unveil exclusive insights into these star-studded events. From breathtaking locations and jaw-dropping venues to luxurious accommodations and exquisite cuisine, get ready to be swept off your feet by the charm and opulence of celebrity destination weddings. Join us as we take you on a journey behind the scenes, revealing the secrets and surprises that make these celebrations truly unforgettable. Get ready for a taste of the high life, up close and personal.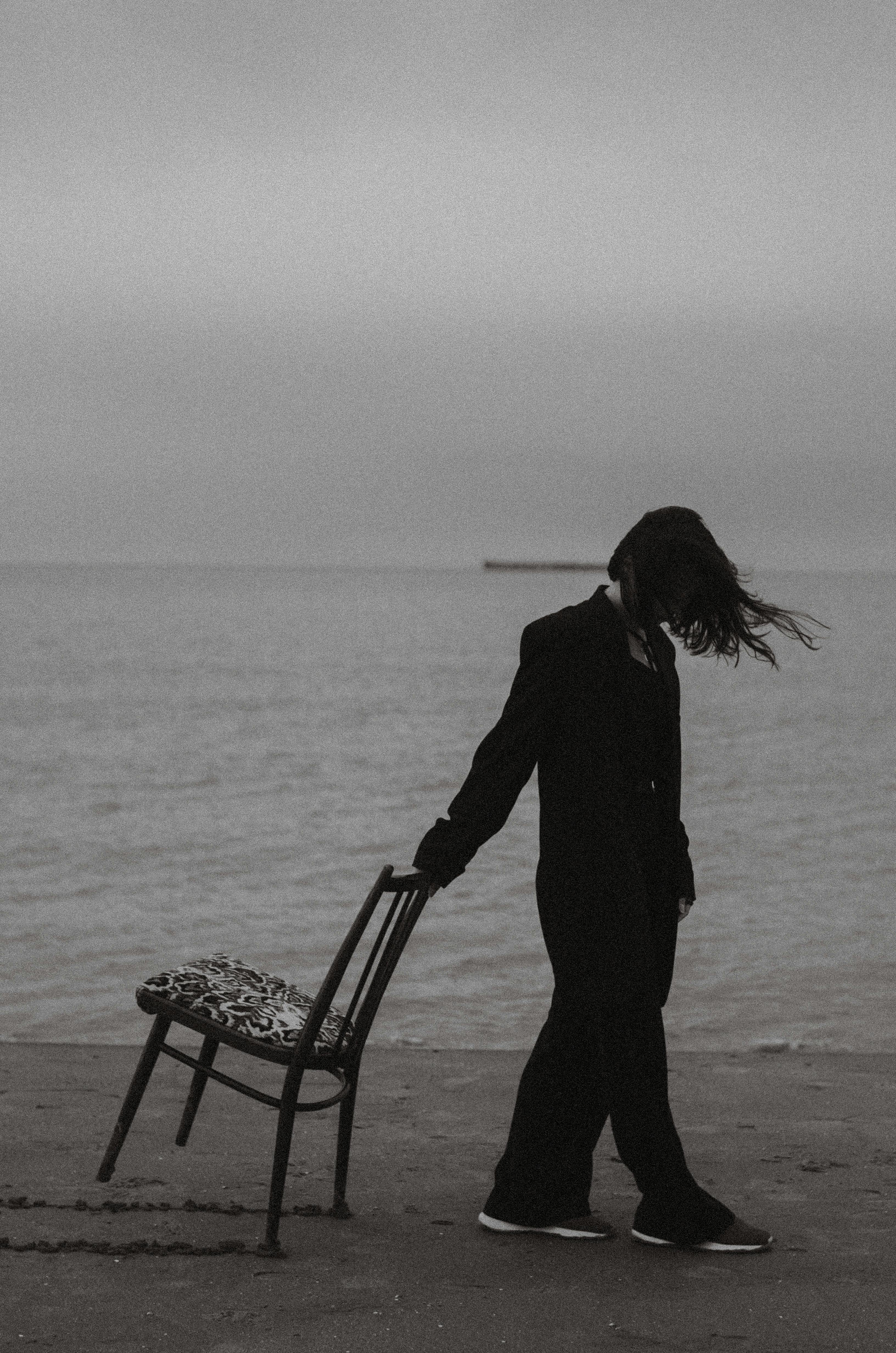 Choosing the Perfect Location
Planning a celebrity wedding is an exciting and monumental task. One of the first decisions you'll need to make is choosing the perfect location for your special day. There are several factors to consider when selecting a destination, ensuring it aligns with your vision and preferences.
Factors to Consider
When choosing a wedding destination, there are various factors you should consider. Firstly, you'll want to think about the climate and time of year that you prefer for your wedding. Do you envision saying your vows under the warm sun on a tropical beach or in the magical ambiance of a winter wonderland? The weather and season will greatly impact your choice of location.
Next, think about accessibility for your guests. It's essential to select a location that is easily reachable and convenient for your loved ones to attend. Take into consideration the availability of direct flights, transportation infrastructure, and accommodation options.
Additionally, consider the atmosphere and surroundings of your potential wedding location. Are you drawn to the peaceful seclusion of a private island, the grandeur of a historical landmark, or the luxurious amenities of a five-star resort? The ambiance and scenery of the venue should align with your desired aesthetic and overall wedding theme.
Popular Celebrity Wedding Destinations
Many celebrities have opted for renowned wedding destinations that are known for their beauty and exclusivity. Some popular choices include:
Amalfi Coast, Italy: With its breathtaking landscapes and romantic charm, the Amalfi Coast has become a favorite destination for celebrity weddings. The region offers stunning coastal views, quaint towns, and luxurious resorts, ensuring an unforgettable experience.

Santorini, Greece: Known for its awe-inspiring sunsets and white-washed buildings, Santorini has become a sought-after wedding destination for its picture-perfect backdrop. Celebrities are drawn to its captivating beauty and the romantic ambiance it provides.

Bora Bora, French Polynesia: This exotic paradise has all the elements for a dream celebrity wedding – turquoise waters, pristine beaches, and luxurious overwater bungalows. Bora Bora offers privacy and seclusion, making it an ideal choice for high-profile couples.
Unusual Destination Choices
For those looking to break away from tradition and create a truly unique experience, there are several unusual destination choices that have captured the attention of celebrities:
Iceland: Known for its breathtaking landscapes and dramatic natural wonders, Iceland offers a one-of-a-kind backdrop for a celebrity wedding. From cascading waterfalls to volcanic black sand beaches, the country's unique features provide a magical setting for a memorable ceremony.

Rajasthan, India: With its rich cultural heritage and opulent palaces, Rajasthan offers a regal setting for a celebrity wedding. The vibrant colors, intricate architecture, and traditional ceremonies make it an extraordinary choice for couples looking for an extravagant and culturally immersive experience.

Serengeti National Park, Tanzania: For couples with a love for wildlife and nature, a wedding in the Serengeti National Park can be an unforgettable experience. The awe-inspiring landscapes, abundant wildlife, and luxurious safari lodges make it a truly extraordinary choice.
Choosing an unusual wedding destination allows celebrities to create a wedding that is truly reflective of their unique personalities and interests. These offbeat locations add an element of surprise and adventure to their special day.
Planning a Celebrity Wedding
Planning a celebrity wedding goes beyond the standard wedding preparations. With the added factor of fame and media attention, it is crucial to ensure privacy, security, and of course, budgeting for extravagance.
Hiring a Wedding Planner
One of the first steps in planning a celebrity wedding is hiring a trusted and experienced wedding planner. A professional wedding planner will have the expertise and connections to bring your vision to life while handling the intricate details and logistics.
Your wedding planner will work closely with you to understand your preferences, style, and budget. They will help you select the perfect venue, source vendors, manage guest invitations, and ensure a seamless planning process. Having an experienced professional by your side will alleviate stress and ensure that every aspect of your wedding is executed flawlessly.
Ensuring Privacy and Security
Privacy and security are critical considerations for celebrity weddings. To maintain confidentiality and keep unwanted attention at bay, it's essential to work with a team that specializes in handling high-profile events.
Implementing strict security measures, such as non-disclosure agreements for vendors and staff, is crucial to ensure that private details of the event are not leaked to the media. Utilizing secure technology for communication and discreetly managing guest lists are also important steps to protect your privacy.
Additionally, consider hiring professional security personnel to maintain a safe and secure environment during the wedding. Their presence will help maintain crowd control and ensure that only authorized individuals gain access to the event.
Budgeting for Extravagance
Celebrity weddings are often known for their opulence and extravagance. When planning your budget, it's important to allocate sufficient funds for the various elements that contribute to a truly glamorous affair.
From the venue and décor to entertainment and food, every aspect of your wedding should exude luxury and elegance. Be prepared to invest in lavish floral arrangements, high-end wedding attire, world-class entertainment, and custom-designed elements.
Collaborating with renowned designers, chefs, and entertainers will bring an element of exclusivity to your wedding. Remember to account for any additional costs related to travel and accommodations for yourself and your guests. Having a well-thought-out budget will allow you to prioritize the elements that matter most to you and create an unforgettable experience for everyone involved.